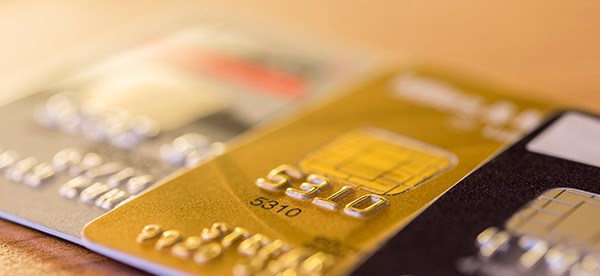 Payment Brand Testing Services
Q-Card is accredited to perform testing on behalf of Visa and American Express. We also perform third party testing per the Mastercard CQM and CSI standards.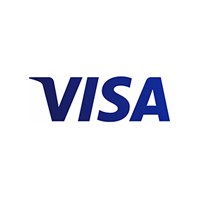 Visa
Contactless Card Level 1, Mobile Contactless Level 1 and HCE Level 1
Physical Testing

IC Card Test
ID-1 Card Flexure
Delamination Test - 90°
Delamination Test - Cross Hatch Tape
Elevated Temperature and Humidity Exposure
Embossed Character Retention - Heat
Embossed Character Retention - Pressure
Micromodule Adhesion Test
Laundry Test
Surface Abrasion Test
Ultraviolet (UV) Light Exposure
Wet Abraison
Adhesion or Blocking
Bending Stiffness Test
Resistance to Chemicals
Dimensions of Cards
Dynamic Bending Stress
Resistance to Heat
Opacity
Peel Strength
Card Dimensional Stability and Warpage Related to Temperature and Humidity
Card Warpage
Magnetic Stripe Adhesion
Magnetic Stripe Location
Wear Test for Magnetic Stripe
Signal Amplitude and Jitter Test
Surface Profile of the Magnetic Stripe
Mastercard
Q-Card performs the most current tests related to Mastercard CQM and CSI standards.
Card Structural and Integrity (CSI)
Card Quality Management (CQM)

3 Wheel Test Robustness
Adhesion and Blocking
Signature Panel & Hologram
ATS and Reading Distance
Bending Stiffness
Card Edges/Edge Burrs
Card Service
Solidity: Adhesion of ICM to Card
Overall Card Warpage
Card Assembly Defects
Resistance to Chemicals
Corner Impact
Corners
Location of Contacts
Dimensions of Embossed Character
Card Dimensions
Durability with Temperature and Humidity
Humidity Exposure for PICC Cards
Durability of Thermal Transfer
Dynamic Bending Stress
Dynamic Characteristics of a High Coercivity Magnetic Stripe Dynamic Torsional Stress
Embossed Character Relief Height Retention under Pressure
Embossed Character Relief Height Retention under Heat
Embossing- Durability of Tipping
ESD Conductivity of Card
Resistance to Heat
Height and Surface Profile of the Magnetic Stripe
Resistance to Impact
Durability of Indent Printing
Integrity of Character
Reproduction
And Many More...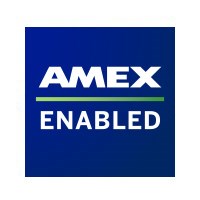 American Express Card Durability
Card Durability

Card warpage
Card Dimensions
Peel strength
Resistance to chemicals
Dimensional stability and warpage
Adhesion or blocking
Bending stiffness
Dynamic bending stress
Dynamic torsional stress
Opacity
UV light
X-rays
Embossing relief height of characters
Resistance to heat
Surface distortions and raised areas
Dimension and location of contacts
Electrical surface resistance of contacts
Surface profile of contacts
3 wheel test
Flammability
Operating temperature
Static electricity