Q-Card Third Party Testing Services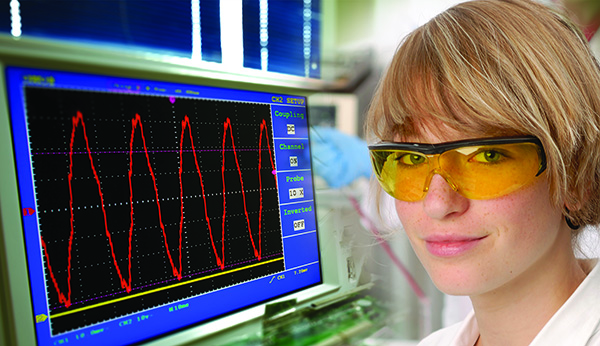 Held to a Higher Standard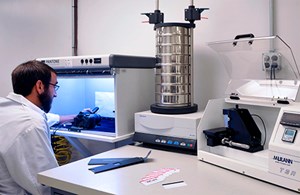 Choosing a qualified lab
With the privacy, security and integrity of billions of smart card and mobile payment transactions at stake in the global economy daily, industry stakeholders rely on Q-Card to ensure payment devices are compliant, secure and reliable. Many labs offer testing, but how do you know the results are correct and accurate? The integrity of our lab and testing results are managed through use of external international standards and subsequent rigorous accreditation. Laboratory accreditation provides formal recognition of testing competence as well as a ready means for clients to select a reliable test lab.
Q-Card's laboratory holds several accreditations. At the foundation is our ISO/IEC 17025 accreditation, which requires testing proficiency, validation of test methods, measurement traceability, calibration and maintenance of test equipment, appropriate sample handling and test environment and technical competence to ensure that test, calibration and measurement data supplied are accurate and reliable.
Consulting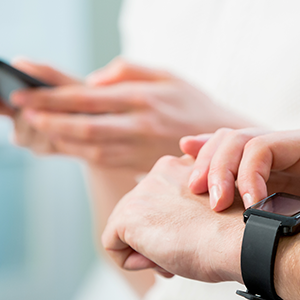 Navigating the complicated landscape of EMV, emerging technologies and industry disrupters means you need to have a partner on your side that is on the cutting edge of all that is new and relevant.
Learn More
Testing Services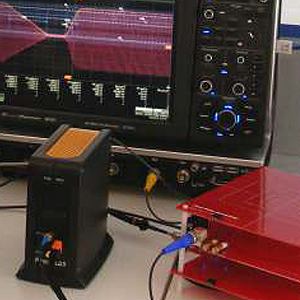 Q-Card is a globally recognized third party test laboratory providing testing services for a wide range payment devices including smart cards, wearables, mobile handsets and readers.
Certification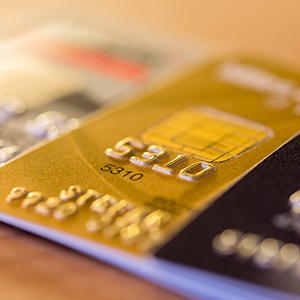 Q-Card is an accredited, experienced test laboratory. Able to perform certification testing for contactless card and mobile level 1, analog and digital.
American Express
Physical Card Testing
Innovative Card Body Contactless Card Level 1
Mobile/HCE Level 1
Card Functional - AEIPS & XPAY Level 2
Contactless ID Cards (Standard ID1) Level 1
Visa
Contactless Card and Non-Card Products Level 1
Mobile Contactless Level 1
HCE Level 1
EMVCo
Level 1 Contactless, Analog and Digital
Level 1 Mobile/HCE, Analog and Digital
Interoperability, Performance and Multiple Execution Environment Testing
Learn More