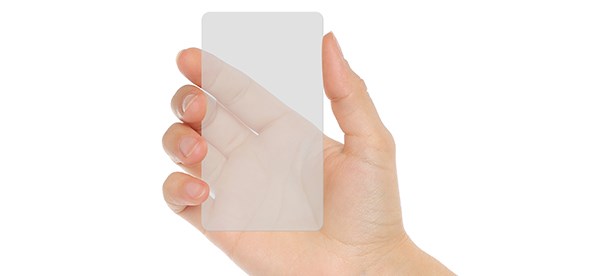 New Material Verification Testing
Cards have evolved from a convenient payment vehicle to flashy exhibits of the endless possibilities of creating signature styles. With this comes the challenge of translating what was developed in an R&D lab to the production line. Foils, fluorescent inks, metal cards, wood cards, all present challenges in the marketplace.
We're the Experts in New Card Materials
Foils
Fluorescent inks
Metal Cards
ESD Testing
Physical Testing (life, durability, delamination, bend and torsion, many more)
Functional Testing (antennas, rfid, magnetic stripe, many more)
Green/Sustainable Materials
BioPVC
Biodegradable and Compostable
Paper
Corn and other PLAs (Polylactide Acids)
Recycled content
Compliance Experts
We can help you get compliance to ASTM, CEN, ISO and DIN standards, plus the new ICMA eco label standards.