Smart Card Tester ISO Standards
For more information follow the links below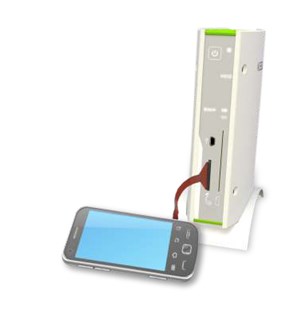 KEOLABS provides standard-specific testing solutions that facilitate the rapid and complete validation of smart cards, readers and smart objects. Solutions are available to verify products from the analog and digital layers up to application layer for smart cards, card readers and a range of NFC related products (mobile phones, cards, readers, tags, key fobs, ...).
The test suites are implemented in KEOLABS' SCRIPTIS software environment and are based on KEOLABS' test platforms and accessories to ensure mastery of the complete test solution and ease-of-use in installation and operation.
KEOLABS' solutions are used and validated in our Testing Laboratory where they must meet the constraints of standards conformance and reliability.